TAIYO OFFICES – Your virtual office and shared office space in Vienna!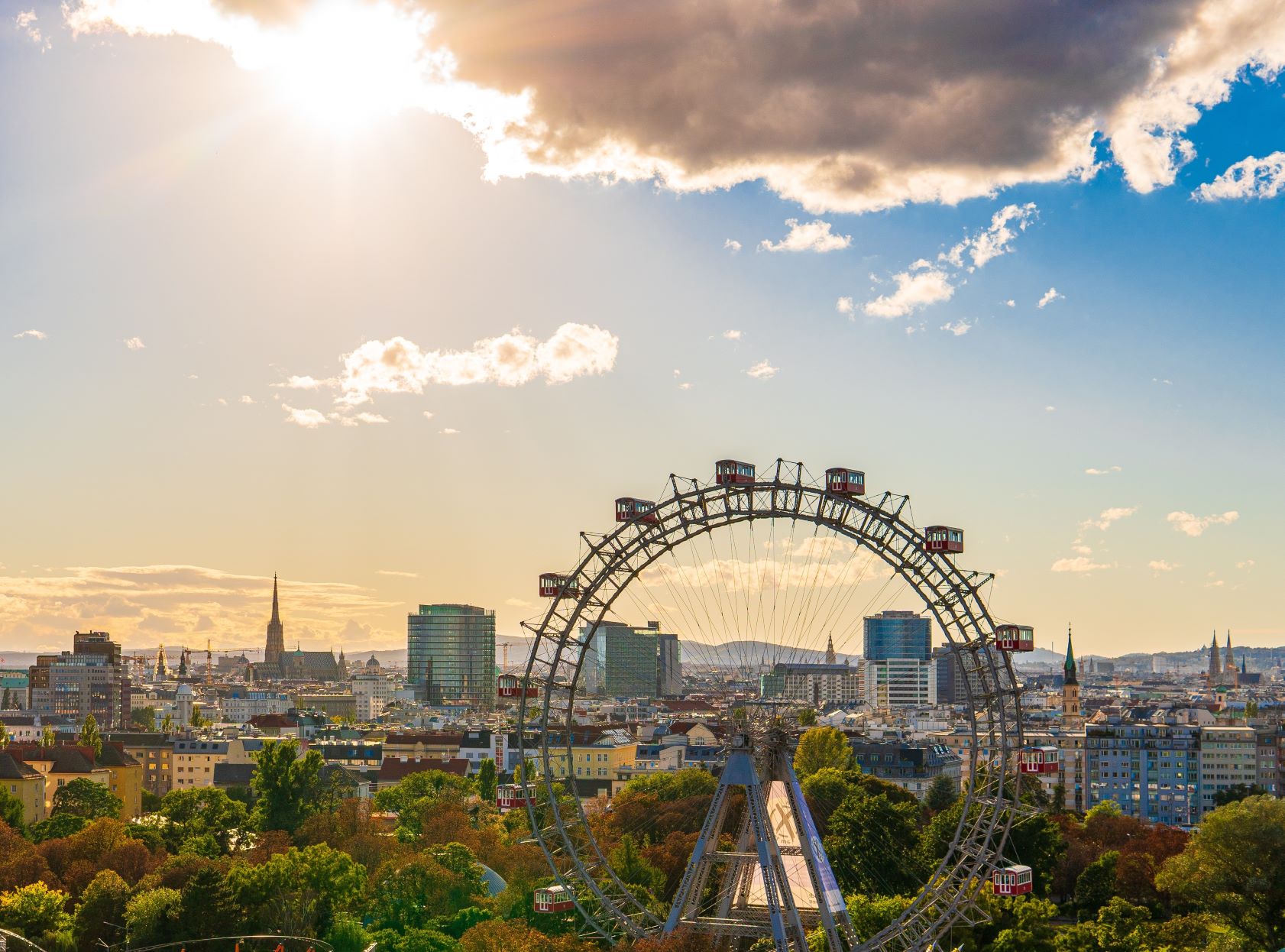 TAIYO Offices provides virtual offices/virtual addresses and shared office spaces in the centre of Vienna. Choose from three packages and adapt the package you select to your individual needs. We offer you an extensive catalogue of virtual office services and possible additional services for our shared office space.
You are just about to start a project and need a prestigious office address for it? You are not yet sure about your engagement in Austria? You are still looking for a business space for rent? Contact us for a tailor-made solution!
Unlike other shared office space providers, TAIYO Offices caters specifically to your needs. As the only service provider of its kind, TAIYO Offices also offers East Asian entrepreneurs, even without knowledge of German or English, quick and uncomplicated share office spaces and virtual office services in Vienna.
TAIYO Offices is a product of TAIYO Legal – Rechtsanwalts GmbH. All services are provided by TAIYO Legal – Rechtsanwalts GmbH. The contractual partner is TAIYO Legal – Rechtsanwalts GmbH.